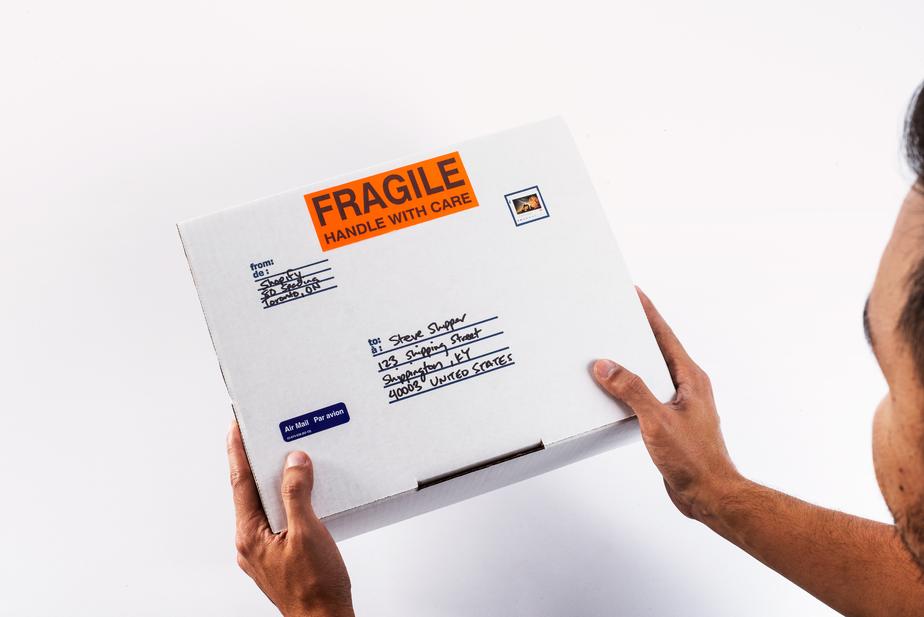 Update: Date 1 Oct.2023
Available ship to worldwide by DHL Express and Japan post
*We'll send estimate Shipping price, after order request.
*Japan post basic airmail has restarted since 1 Oct.2023.

-- Sample price--
by DHL express to US
Green tea leaves, Noren door curtain 27 USD
Kitchen knife, 27 USD
a pottery goods or a tea pot: 59 USD, 2 pottery bowls: 97 USD
If your address is a remote place, it may cost an extra 25 USD

by Japan post mail
Green tea leaves, Kitchen knife, 17 USD
small pottery 19 USD, 2 pottery bowls: 25 USD


Shipping price is decided by "volume weight".
The product with the thickness such as the pottery and breakable goods comes to have high postage.