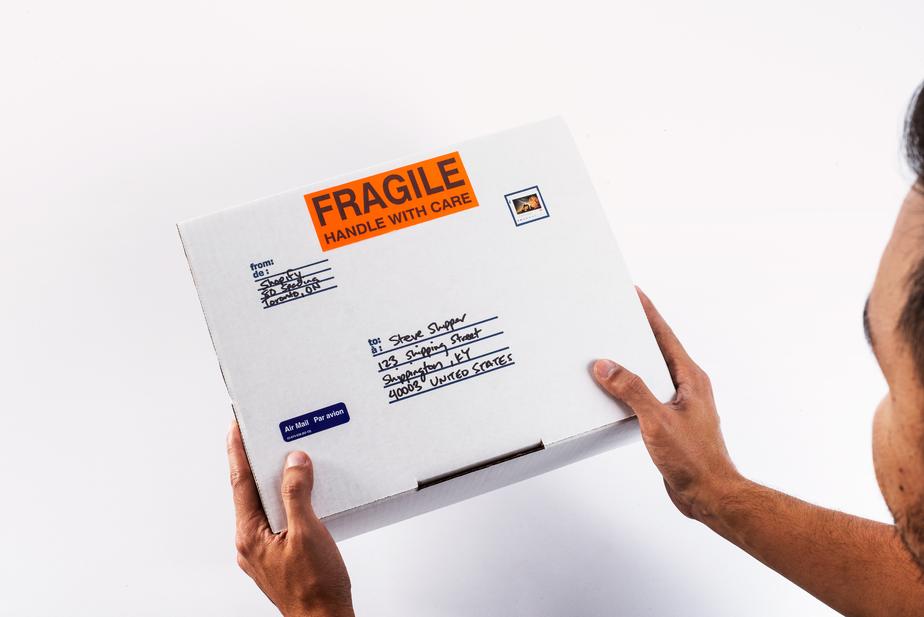 Note: Update: Date 1 April.2022
Available ship to worldwide by DHL Express
shipment cannot be delivered to PO, Parcel boxes.※We are not able to deliver to Russia, India, Korea, Brazil.
*We'll send estimate Shipping price, after order request.


-- Sample price from Japan to US by DHL--
Green tea leaves, Noren door curtain 27 USD
Kitchen knife, 29 USD
a pottery goods or a tea pot: 59 USD, 2 pottery bowl: 97 USD
If your address is a remote place, it may cost an extra 25 USD

Shipping price is decided by "volume weight".
The product with the thickness such as the pottery and breakable goods comes to have high postage.

Note: The Japan post office has suspended shipping to over than100 countries. In this current situation due to the coronavirus, We can't ship to International shipping by Japan post air mail. As a large shipping price of EMS increased, we will ship by DHL now.


2021 EUROPE CUSTOMS REGULATORY CHANGES for EUROPE Costumers
THE VALUE ADDED TAX (VAT) RULES IN THE EUROPEAN UNION (EU*) WERE AMENDED AND THE CHANGES BECOME EFFECTIVE AS OF JULY 1ST 2021

Previously, commercial goods imported into the EU up to a value of 22 EUR were exempted from VAT. As of July 1st, all commercial goods imported into the EU will be subject to VAT and will require formal customs declaration.

This is how it works:
If you do not have a DHL account, DHL will send you a link for payment to be made online – please make the online payment as soon as possible to ensure a smooth delivery of your shipment.

Note: Import duties, taxes, VAT and charges are not included in the item price or shipping charges.

*Minimum order price for EUROPE customers: 150EUR = 180 USD

Please check DHL pages.
https://www.dhl-eucustoms.com/index.html

July 1,2022: Germany customers:
We have to observe The German Packaging Act from July.1 2022.
So we will stop ordering from germany. After we get the license, we will re-srat shipping to Germany.