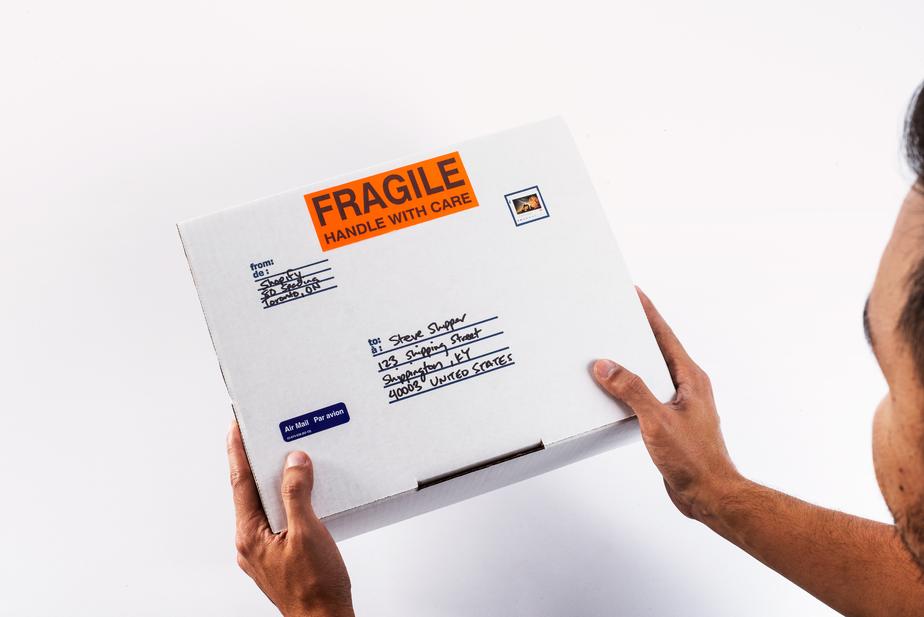 In this current situation due to the coronavirus, I can't ship to Internatinal shipping.
I have no idea when I can ship the item out.
Of course, you can cancel it so please let me know.
Also, if you can wait until I can ship, please give me some time.
However, I can't promise a shipping date.
I am looking forward to your reply.


Note: Update: Date 22 June.2020
Available ship by EMS Japan post. Delivery time 2 weeks to 2 months. take more longer time than normal.
*I'll send estimate Shipping price, please let me know.

Estonia, Austria, Croatia, Sweden, Spain,
Slovenia, Czech Republic, Denmark, Norway, Hungary, Bulgaria,
Belgium, Poland, Portugal, Latvia, Lithuania, Luxembourg


Available ship to World Wide by DHL Express.
Please let me know if you want to ship by DHL Express, I'll send estimate and invoice.