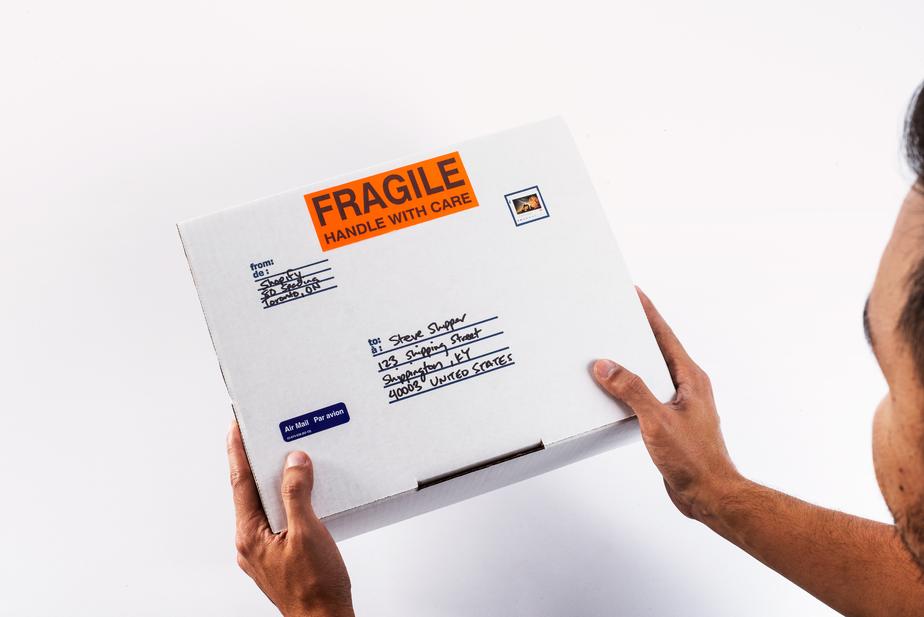 Update: Date 1 Sep.2023
Available ship to worldwide by DHL Express
shipment cannot be delivered to PO, Parcel boxes.
*We'll send estimate Shipping price, after order request.


-- Sample price from Japan to US by DHL--
Green tea leaves, Noren door curtain 25 USD
Kitchen knife, 27 USD
a pottery goods or a tea pot: 59 USD, 2 pottery bowls: 97 USD
If your address is a remote place, it may cost an extra 25 USD

Shipping price is decided by "volume weight".
The product with the thickness such as the pottery and breakable goods comes to have high postage.

Note: About Japan post EMS international shipping has restarted from 2022, however Due to the ongoing reduction in transportation capacity to various countries and territories, there may be big delays in the delivery of posted international mail. Unfortunately Japan post have not set the restart point of low-cost Sal, standard air mail.