delivery infomation International Mail from Japan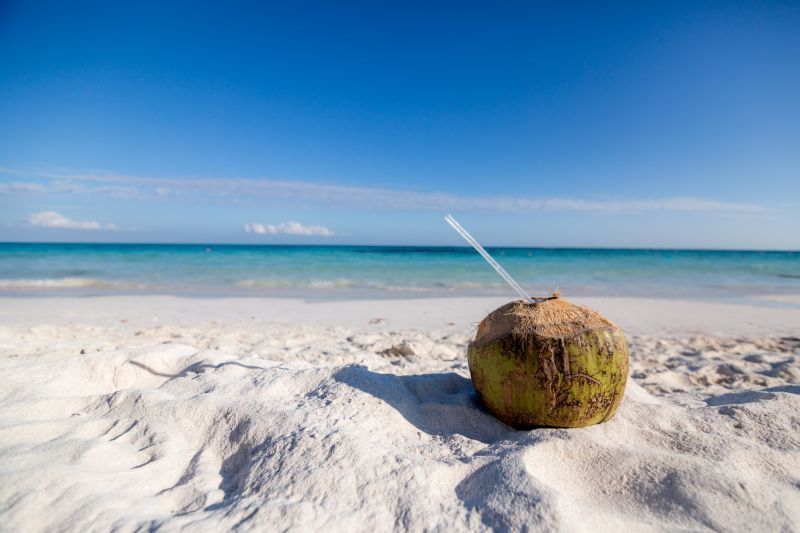 April 1, 2020, delivery infomation International Mail from Japan post
https://www.post.japanpost.jp/int/information/2020/0401_02_en.html
Our measures with the novel coronavirus
For the coronavirus spreading out from Wuhan in China, we have avoided using public transportation and gone to urban areas or places where a lot of people gather since in the middle of January, 2020.
We only sell on an online store with few members, we manage physical conditions, checking our body temperature everyday before work, controlling to prevent the infection in daily life thoroughly.
Moreover Japan post staff, our deliverer, wear surgical mask and gloves, disinfect package with alcohol.
It takes more time for transportation, distribution and customs procedures under the current situation, it may cause delivery delays,we apologize in advance for any inconvenience this may cause, and appreciate your understanding in this matter.
Considerable delivery delays expected for outbound mail items from Japan post
https://www.post.japanpost.jp/int/information/2020/0319_01_en.html
https://www.post.japanpost.jp/int/information/2020/0303_02_en.html
Attention:In case a purchaser refuse to receive or pay customs duties on purpose, we will charge 30% fee of the product for handling fee as described in "terms and conditions".
https://www.tablinstore.info/info