Notification from Kenji Kiln in Tokoname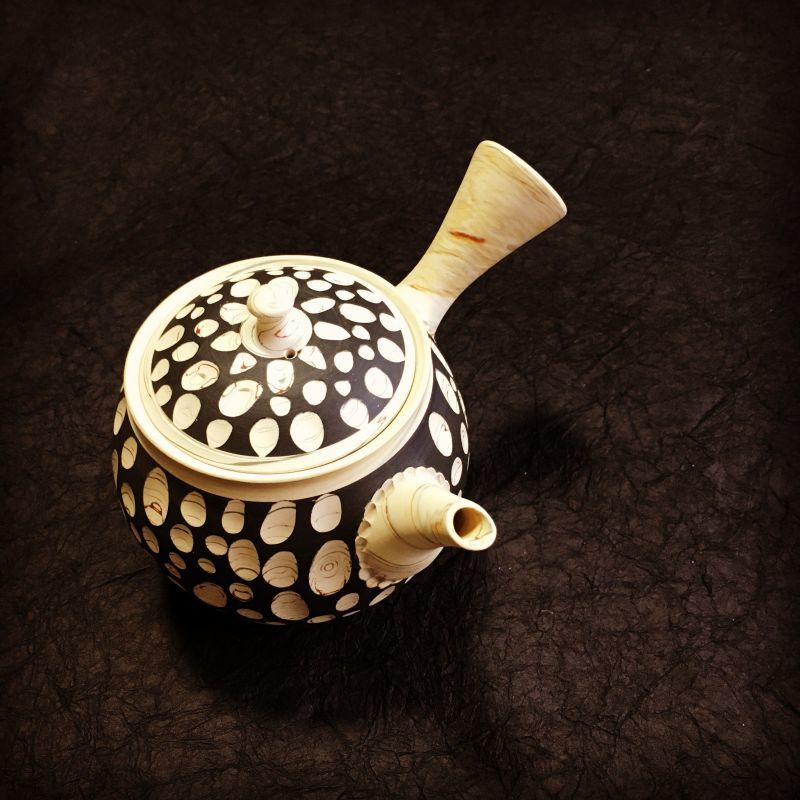 Unfortunately I have to announce you sad news as for your information.
Mr. Kenji Hotta passed away in Dec. 2017.
He is one of our important partner. There are many his enthusiasts of Kyusu and tea sets made by his distinctive technique of Nerikomi(kneading) method. Remembering his gentle smile, we pray from the bottom of our heart that his soul may rest in peace. His son, Mr. Takumi Hotta took over the work and will continue to offer the products of Kenji kiln as you have so far.
https://www.youtube.com/watch?v=9Fa9wMLtreM