Notification - New Year's long holidays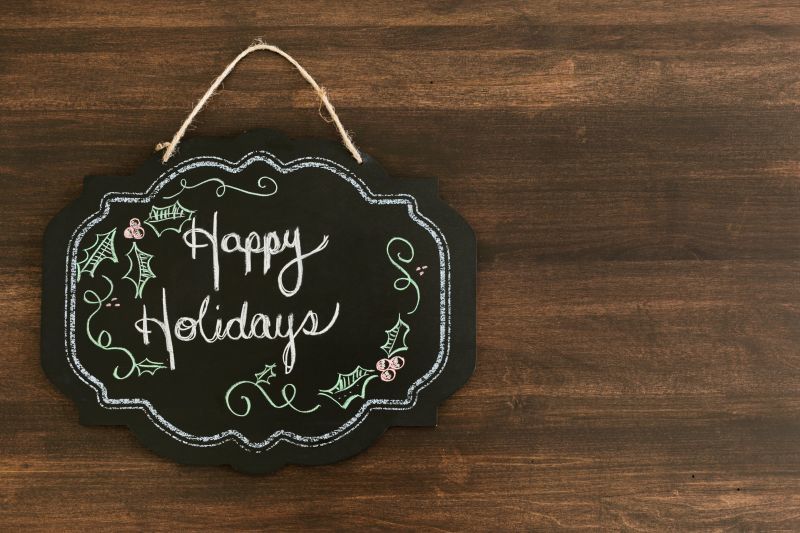 The item purchased from Dec. 24th 2019, to 6th 2020 "US time" will be shipped after Jan. 8th with few exceptions in accordance with manufacturers'holidays. We hope this will not cause any inconvenience to you.
Please note that any messages and emails will
not be checked during the closure.
Wishing you and your families happy holidays!
For waiting customers receiving your parcel. 
shipping status: please check your tracking status at 17 track website or Japan post with your tracking number.
https://www.17track.net/en